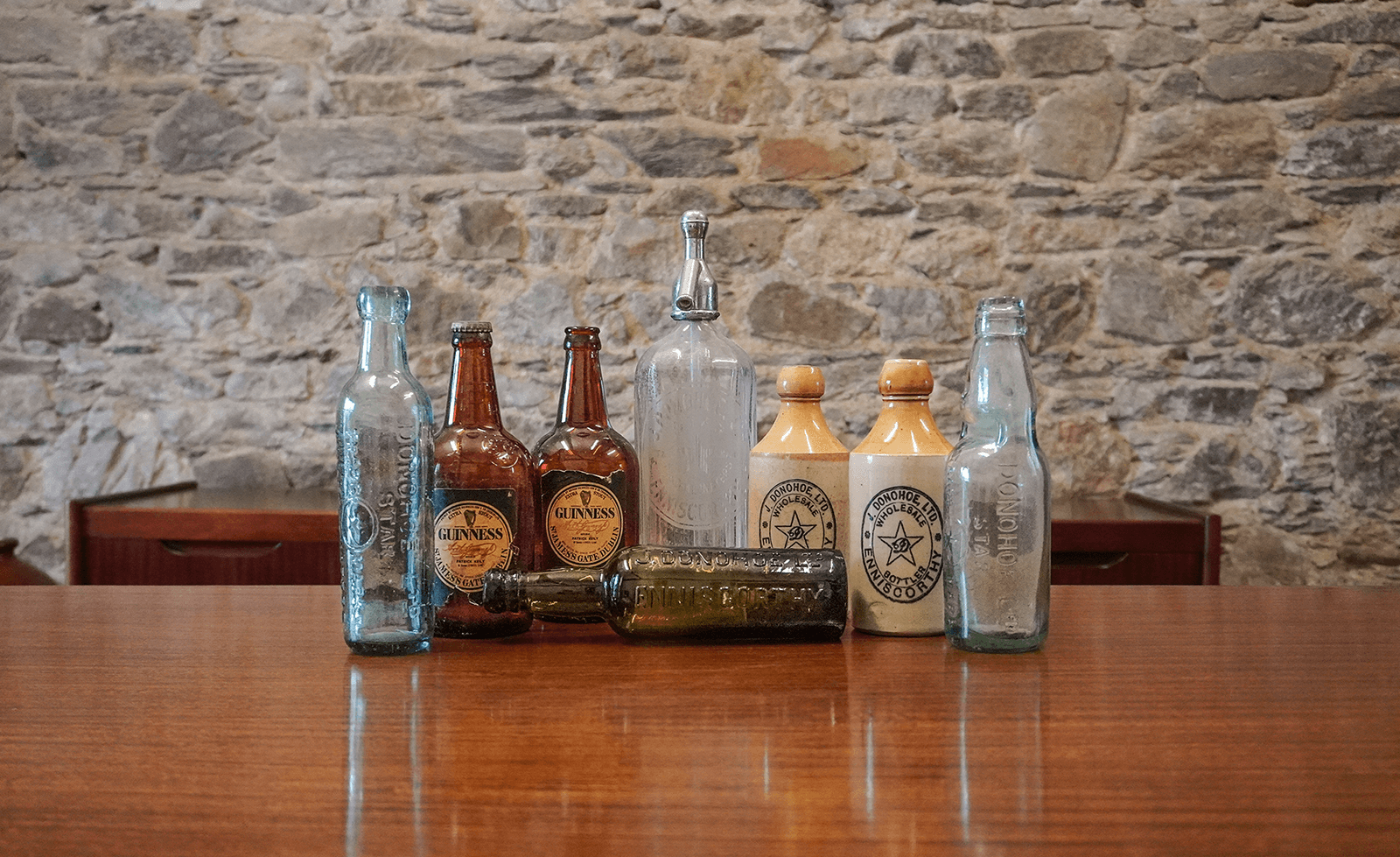 Quality & Sustainability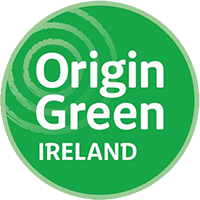 Origin Green
We are verified members of Origin Green, Ireland's food and drink sustainability program. To earn Origin Green status we must set and achieve measurable sustainability targets that respect the environment and serve our local community.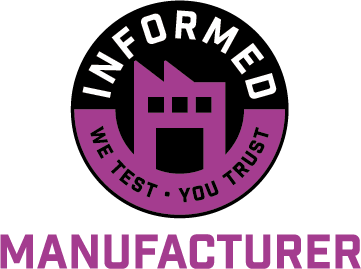 Informed Manufacturer
Our facility is certified on the Informed Manufacturer programme. We are regularly screened for substances prohibited in sport to parts-per-billion levels of accuracy, using a robust swabbing and testing process. This provides clients with confidence that their new product is suitable for everyone, from amateur sports people to professional athletes.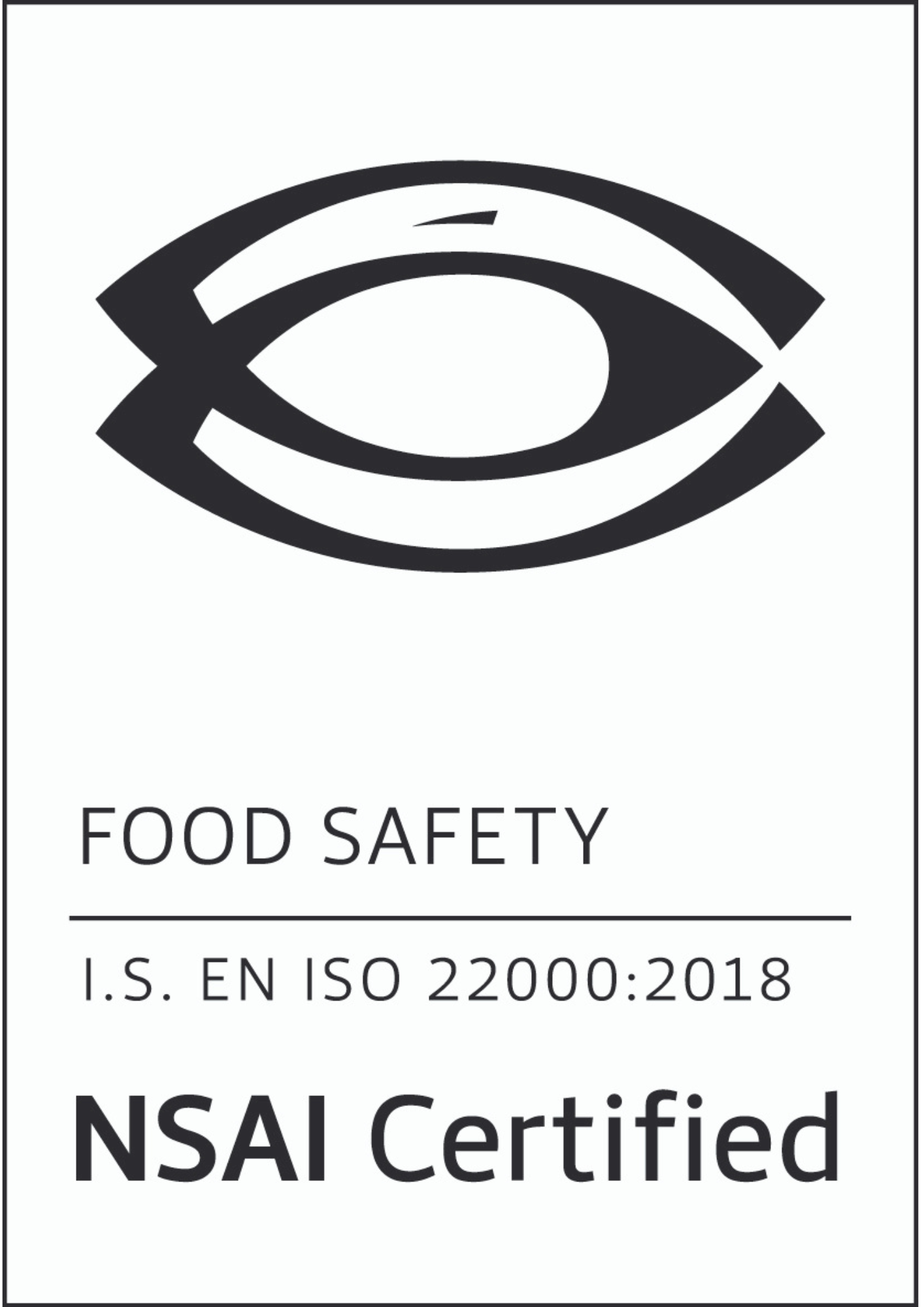 ISO Food Safety
Our manufacturing plants are accredited with ISO 22000:2018.

Essna
We are members of ESSNA, the European alliance of responsible sports nutrition producers and brands.