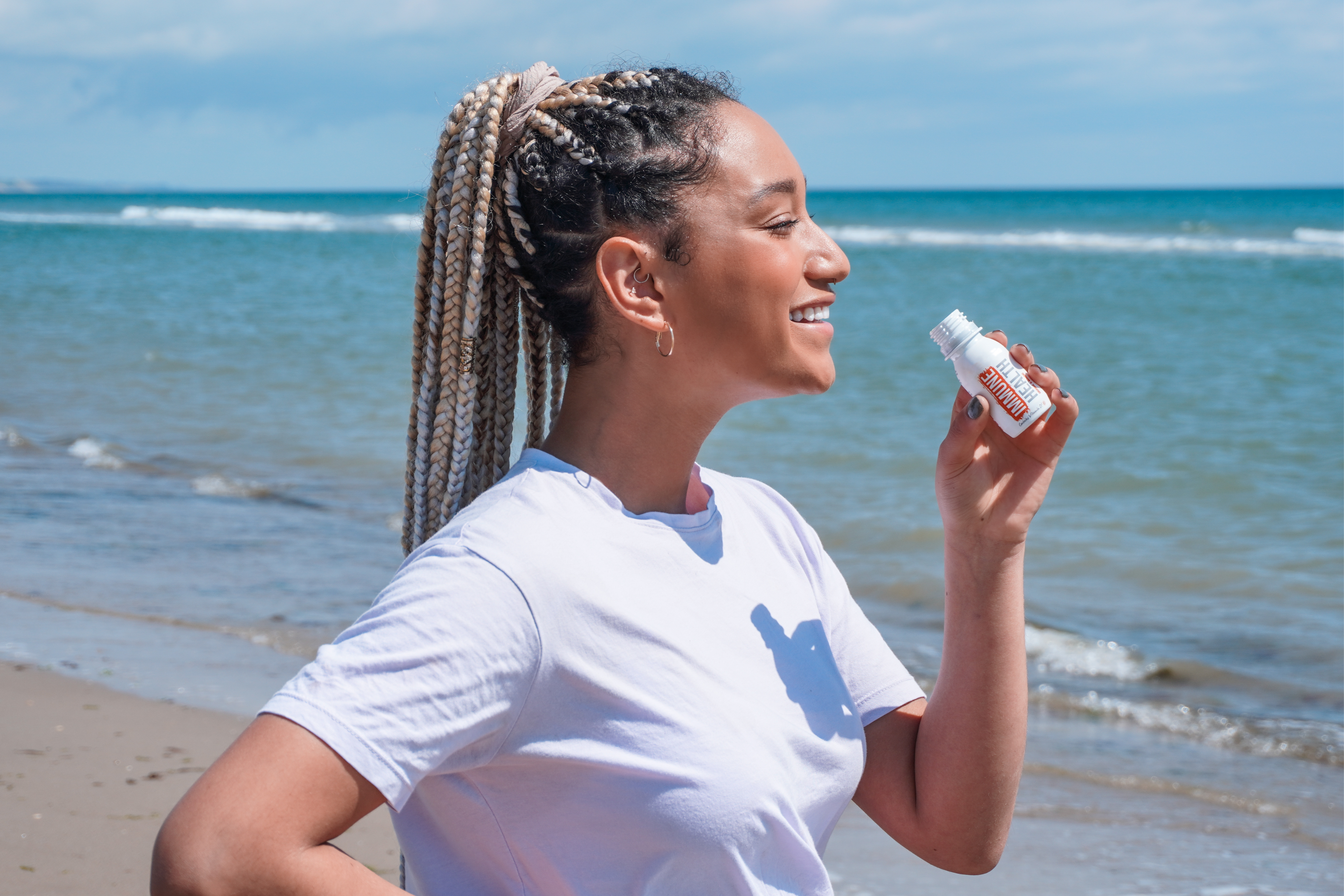 What We Do
We are a private label formulation, development and manufacturing partner that is fully focused on helping you to develop the best tasting functional beverages and ready to mix powders. From functional shots, to beauty waters to energy drinks. From protein powders, to preworkout to superfoods.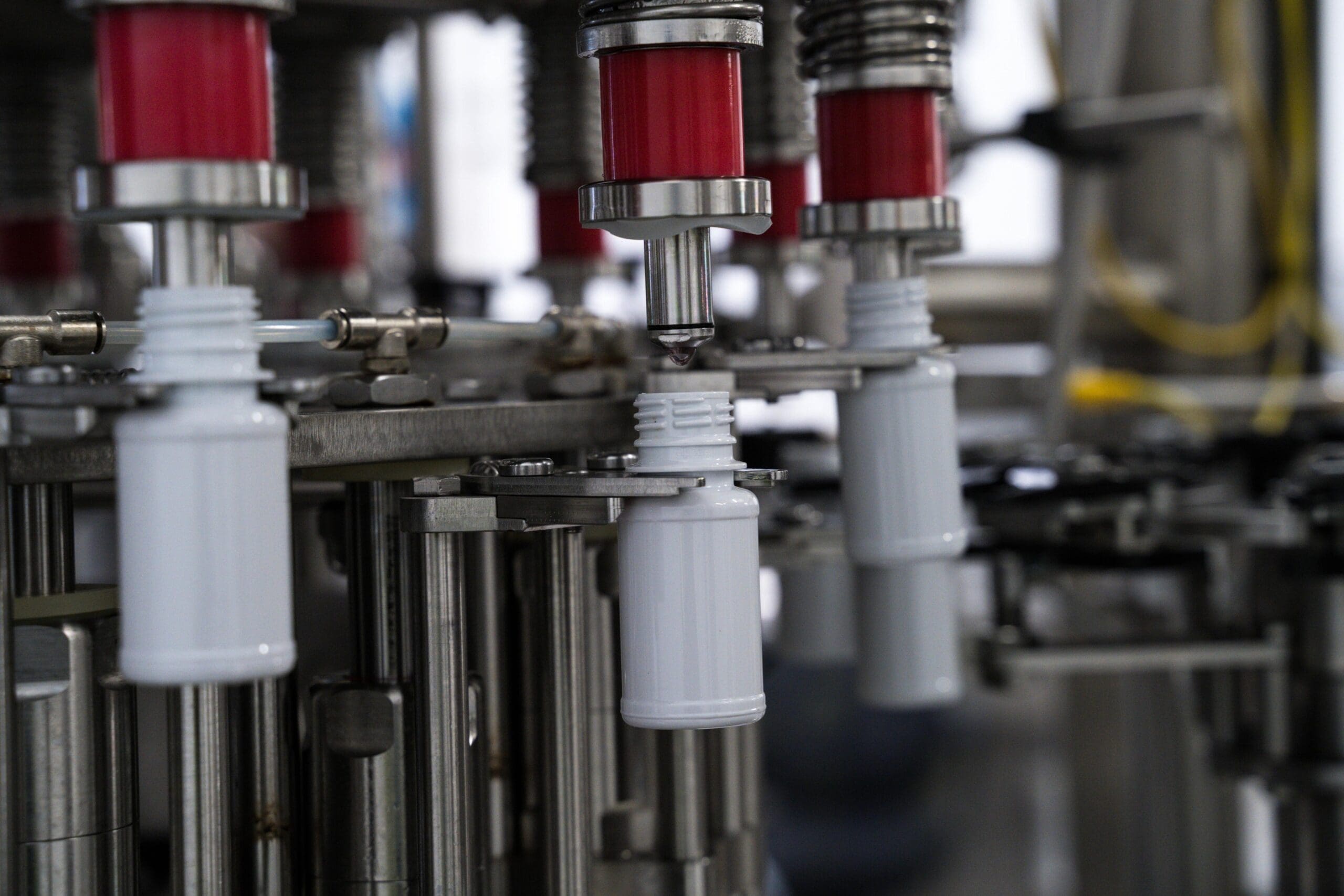 Functional Beverages
With state-of-the-art machinery and extensive experience, we produce great tasting and stable formulations no matter the complexity of your brief.
From energising the world of pre workout, to re-imaging the future of brain performance and nootropics – we are focused on advancing the world of functional drinks. Add to that a lifestyle twist of diet and detox, mind and body, or joint and bone – we have the expertise and knowledge to develop a drink for all consumers, no matter the sport, activity, goal or occaion.
See our range of concepts.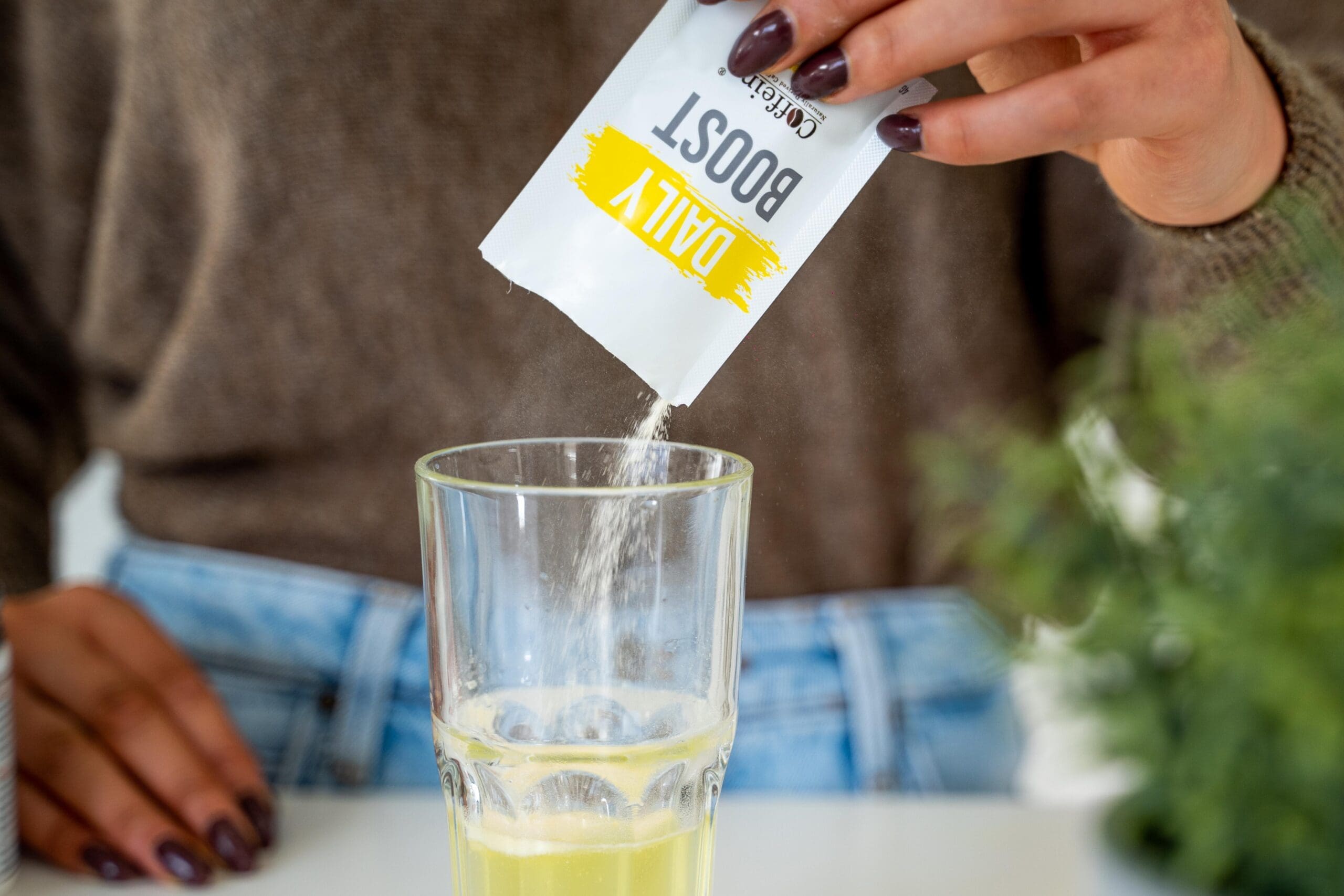 Ready to Mix Powders
We develop powders that are on trend and challenge the market with leading formulations and best in class taste. We pride ourselves on our eye for quality such as homogenous powder and solubility.
Be it a good, better or best protein blend to build muscle, a classic carbohydrate electrolyte powder to improve endurance, or a modern day meal replacement as convenient food, there are no powder concepts beyond our capabilities. And if you want to go flexi on us, then we've perfected the best tasting vegan, plant and superfood powders too.
See our range of concepts.