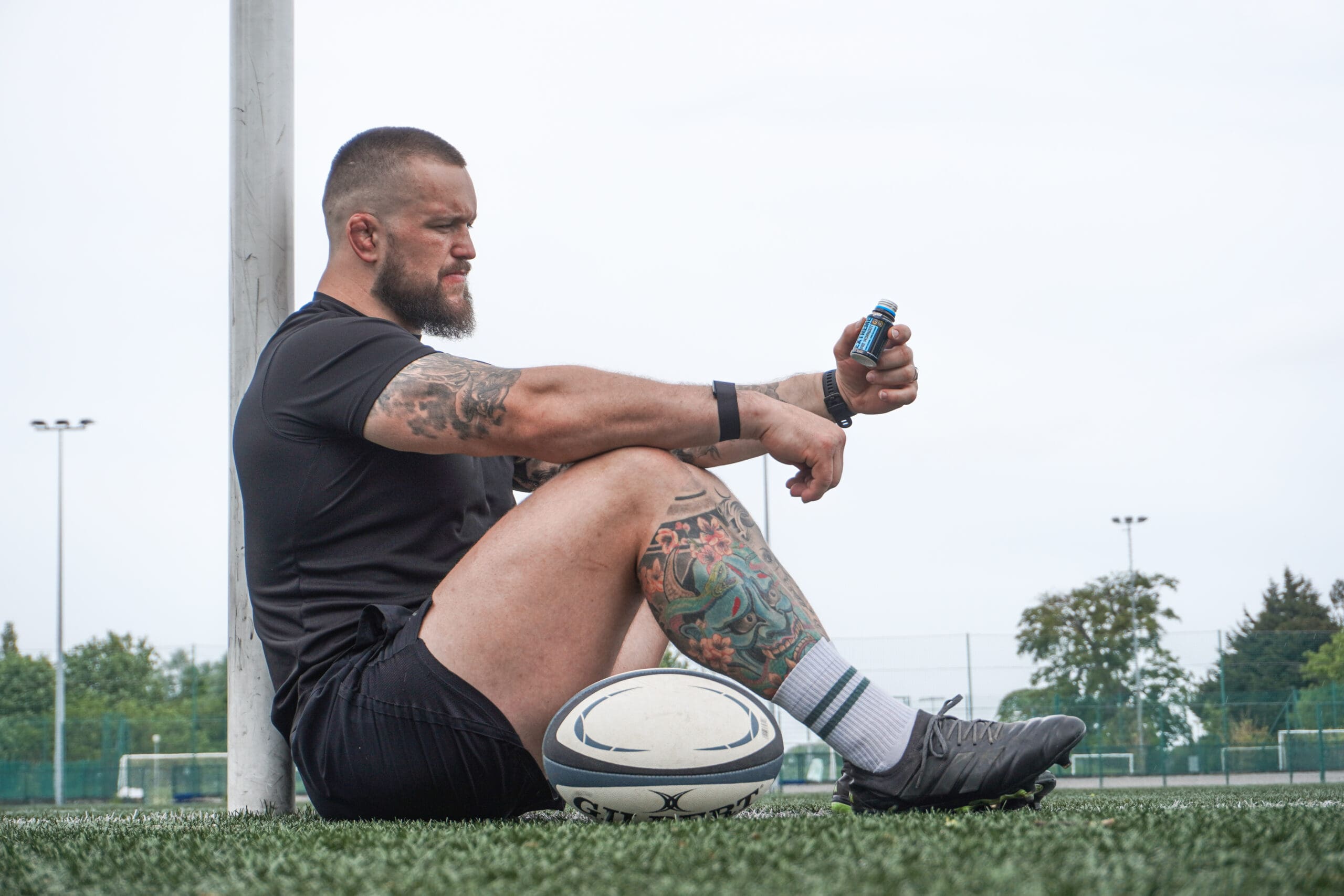 Sports Nutrition
Whether to build muscle or increase endurance, we can help you develop the next pre workout, protein drink or recovery drink.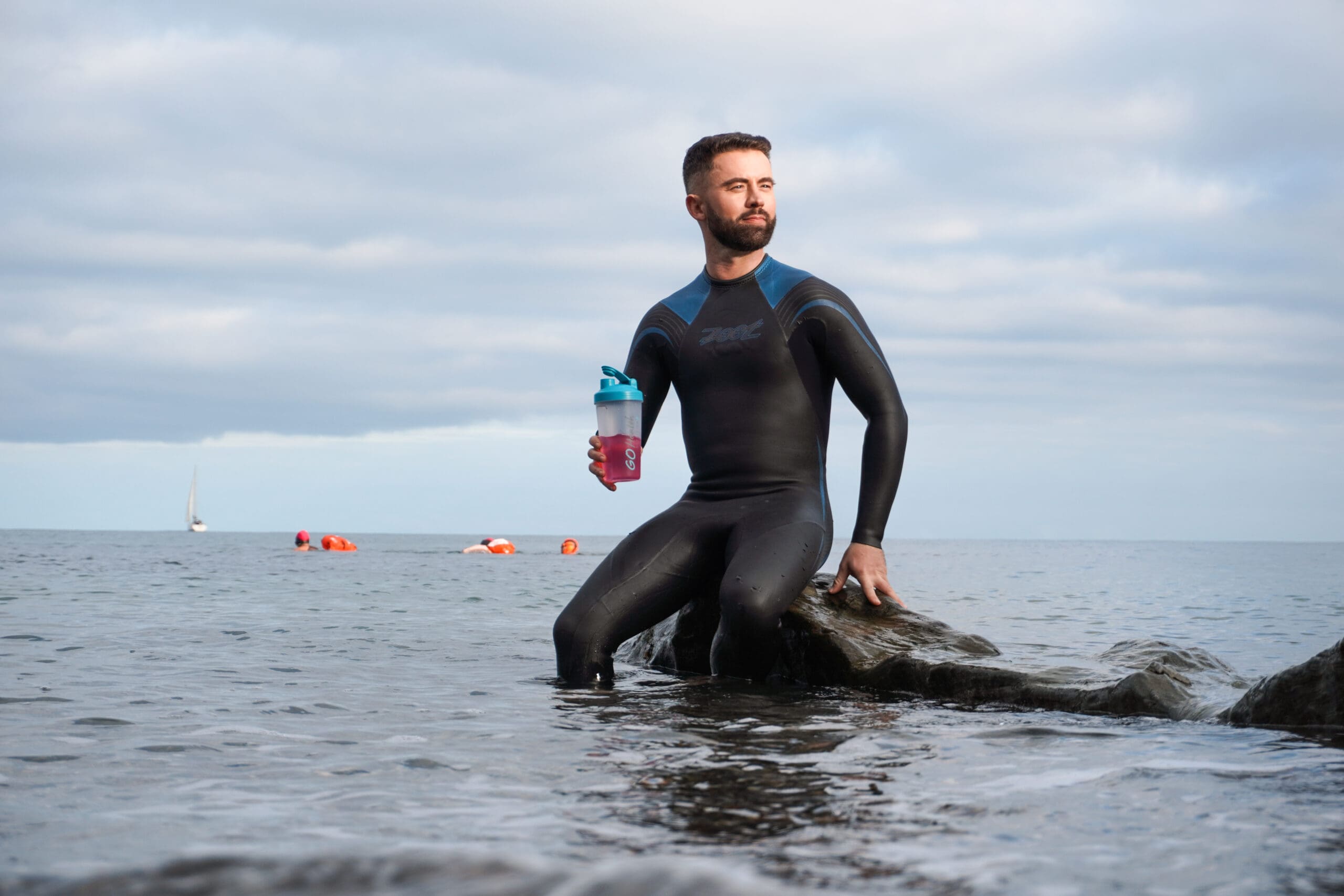 Active Nutrition
Sports Nutrition has gone mainstream, and so have we. Energy drinks are the new pre workout, nootropics is the alternative to stimulants, and protein maintains healthy muscles.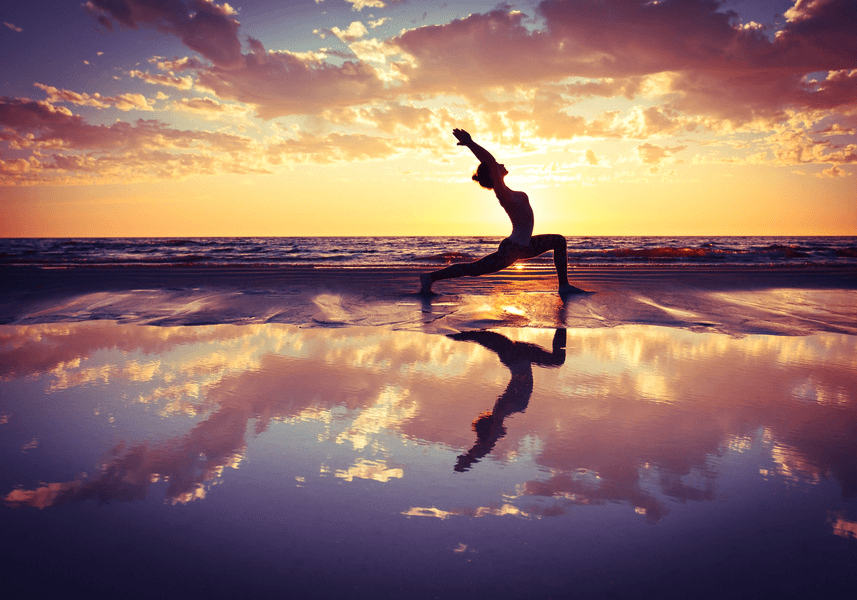 Health & Wellness
If you are not healthy, you can't perform (in life). We have all things functional and better for you whether to maintain immune function, weight wellness or support the inner you!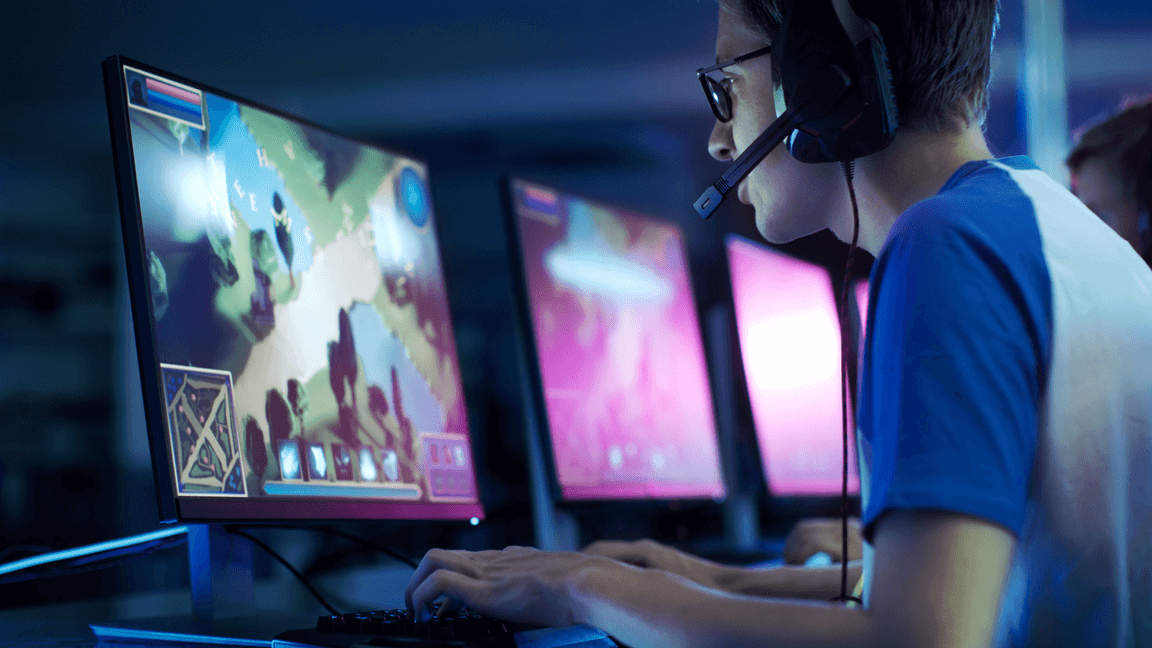 Gaming
Whether is is Call of Duty, League of Legends or Street fighter 2, we develop products that keep the gamers energised, focused and on top of their game.
How We Do It
From concept to reality. A journey of vision, insight and co-creation.
We help you to design and deliver the best tasting and on trend products that consumers want. Working systematically through three stages, we support you with knowledge of what is possible. That is the best ingredients, the latest science, and an understanding of regulation and compliance.
A true end to end solution.